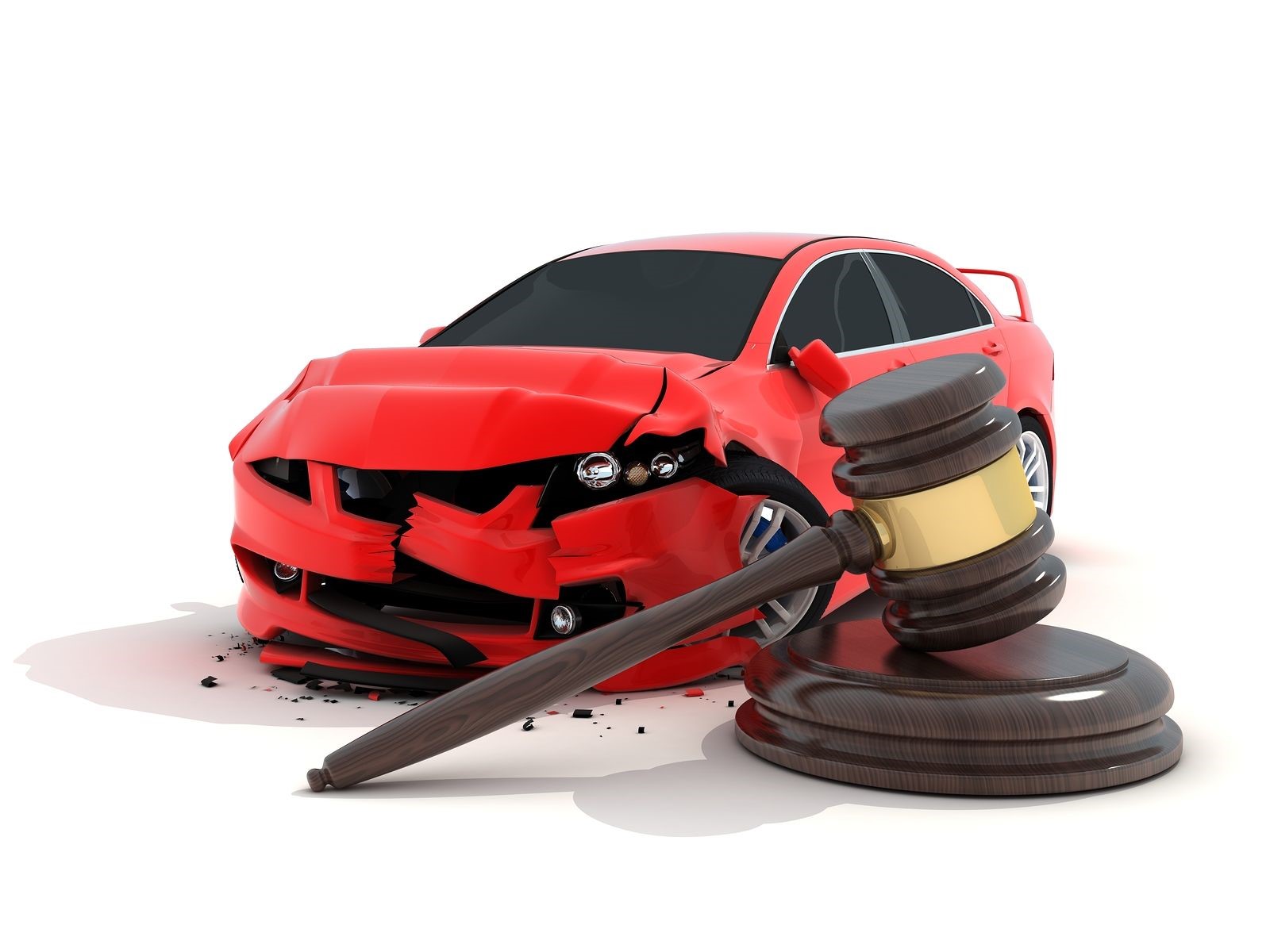 At some point, we have heard of the lemon law but never really understood it fully. It's rather confusing to someone without a legal background. This is why lemon law claims can be quite a challenge to prove all on your own. In cases like this, you need the help of an experienced
attorney
to get the compensation that you deserve.
Lemon refers to a vehicle which has a manufacturing defect. It could be a truck, motorcycle, or car that requires more repair than normal, fail to perform as expected, or is rendered unsafe by a manufacturing or design defect.
California has its own lemon law, as do other states.
Lemon laws also tend to differ from state to state. In California, a vehicle may be presumed to be a 'lemon' if two attempts or more had already been made to repair a possibly dangerous warranty problem. A vehicle is also a 'lemon' if its manufacturer had already repaired the same warranty problems at least four times. Lastly, the vehicle is considered a 'lemon' if it has been out of service for the last 30 days and the owner did not abuse the vehicle. All these issues should have also manifested in the vehicle within 18 months of delivery to be considered a lemon law issue. Read more from this blog:
http://bit.ly/2oNMenP